Commercial Signal Boosters Installation Service in UK
Explore our range of commercial solutions – from offices and homes to hotels and hospitals.
GET A FREE ESTIMATE
Fill Out the Below Form or Call Us At
+44 1245 791964
Today to Talk to Our Signal Experts Right Now!
We begin by surveying your building, we take signal readings and assess the floor plans & structural design of the building. We then tailor a report detailing the costs and equipment needed to improve your phone signal.
A survey costs £295 plus VAT, however, this is deducted from the price should an installation go ahead, essentially working out free in the long run. Alternatively, you can receive a free estimate based on floor plans, however, a survey must be carried out prior to installation.
Radio Frequency Designs for Offices, Hotels & All Buildings up to 1,000,000m²
Mobile Signal Solutions use a Distributed Antenna Systems (DAS) to provide bespoke corporate mobile repeater solutions for voice and high speed data signal to large areas where phone signal is weak indoors. We use boosters built for UK networks, meeting both OFCOM licence and UK network requirements.
The two main factors which cause poor coverage are weak outdoor signal i.e. being too far from the nearest base station, and construction materials such as foil insulation acting as a barrier impeding mobile signal from passing through the walls. We have even worked on older generation hotels with 5-foot thick walls.
A dedicated MSS booster overcomes these issues by increasing signal to the DAS, capturing even a weak outdoor signal and distributing it throughout the building using a combination of active and passive components. So whether you lose signal due to a steel-framed structure, or because you're simply too far from town, we have the mobile signal solution for you!
Bespoke, Fast & Effective Commercial Mobile Phone Boosting Systems
At Mobile Signal Solutions we will meet your coverage needs. Our bespoke corporate DAS installation can accommodate one or all network operators including 2G voice, 3G, 4G and we are even preparing for the latest high-speed 5G technology. We have commercial signal boosters to suit every need. Contact us today to discuss the possibilities open to you.
Poor Cell Phone Signal? MSS Signal Boosters Can Resolve
A poor and unreliable mobile signal can be infuriating and the network operators are rarely able to help as the issue is usually outside their control, mainly being a signal blocking material such as insulation being the reason behind poor mobile phone signal. For this reason you often need to find a way to improve signal using approved contractors like Mobile Signal Solutions who have commercial grade, UK approved commercial signal boosters.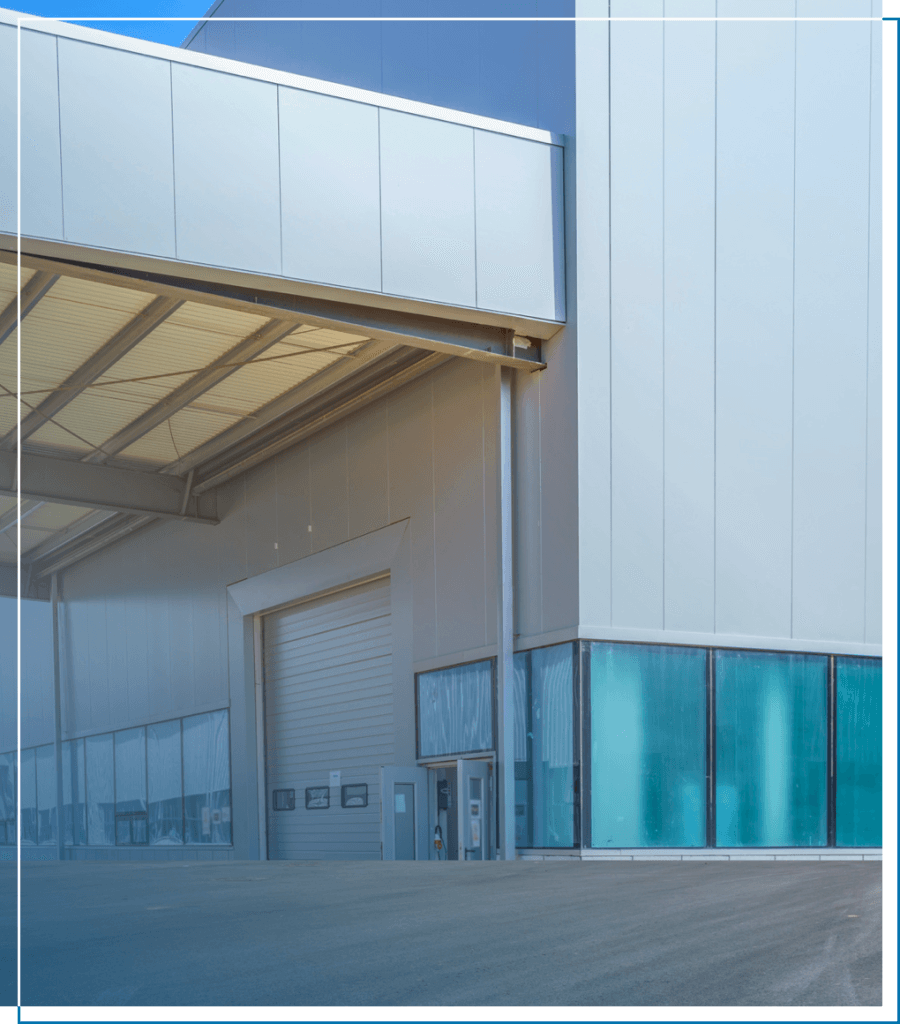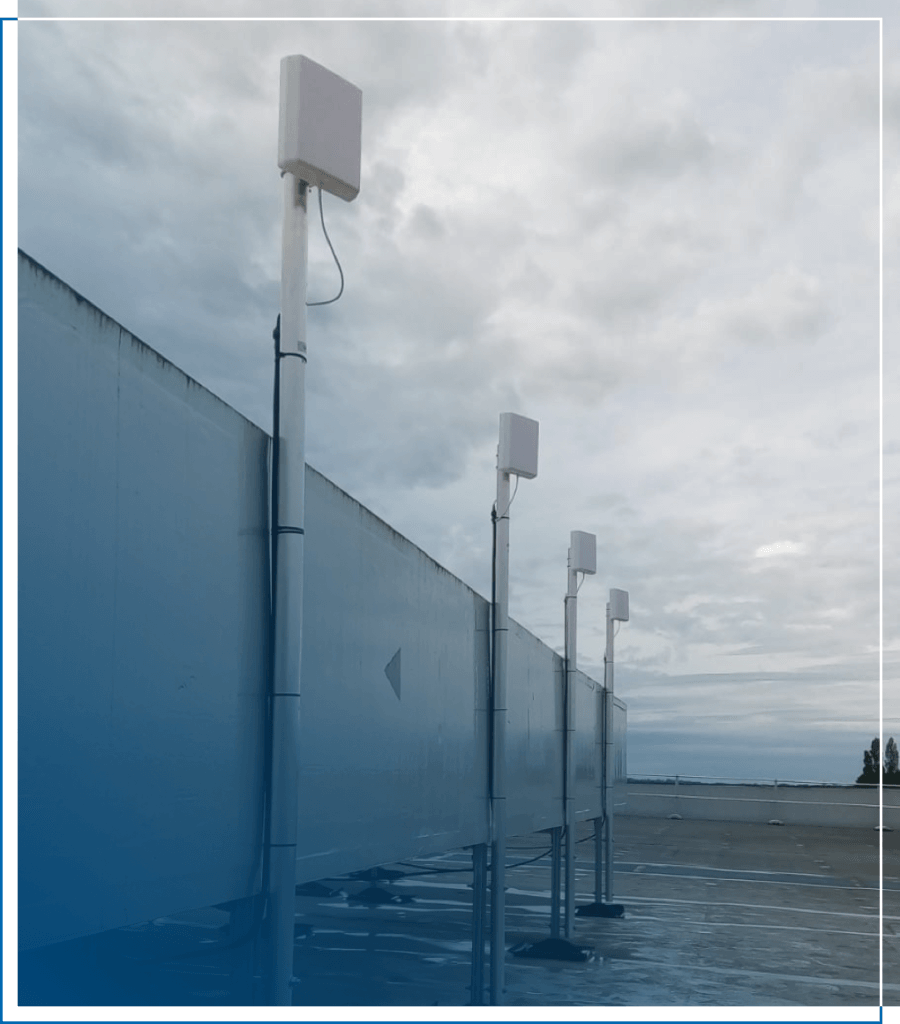 No Signal is No Option – Organise Your Solution Today
Mobile phones & phone calls are the lifeblood of any business, add to that the fact that all companies use smartphones to communicate via emails, text messages and all forms of social media. Reliance on quality indoor mobile phone signals is a must.
Prevent your business from suffering unnecessary difficulties due to poor mobile signal. By having our team provide you with top class connectivity, you are ensuring communication is always at a maximum in your building. Installing a legal and reliable system is all that's required, it can be an expensive option, but the benefits far outweigh the costs.
For any business that needs a mobile signal solution, a professional install and OFCOM compliant certified equipment we recommend you contact the team and ask for a survey. Surveys cost £295 plus vat and are refunded to you once you proceed with the installation, essentially working out free in the long term.
Frequently Asked Questions

Get in touch with our advisors today to receive a free estimate for your project