Boost Mobile Signal in Healthcare Facilities & Hospitals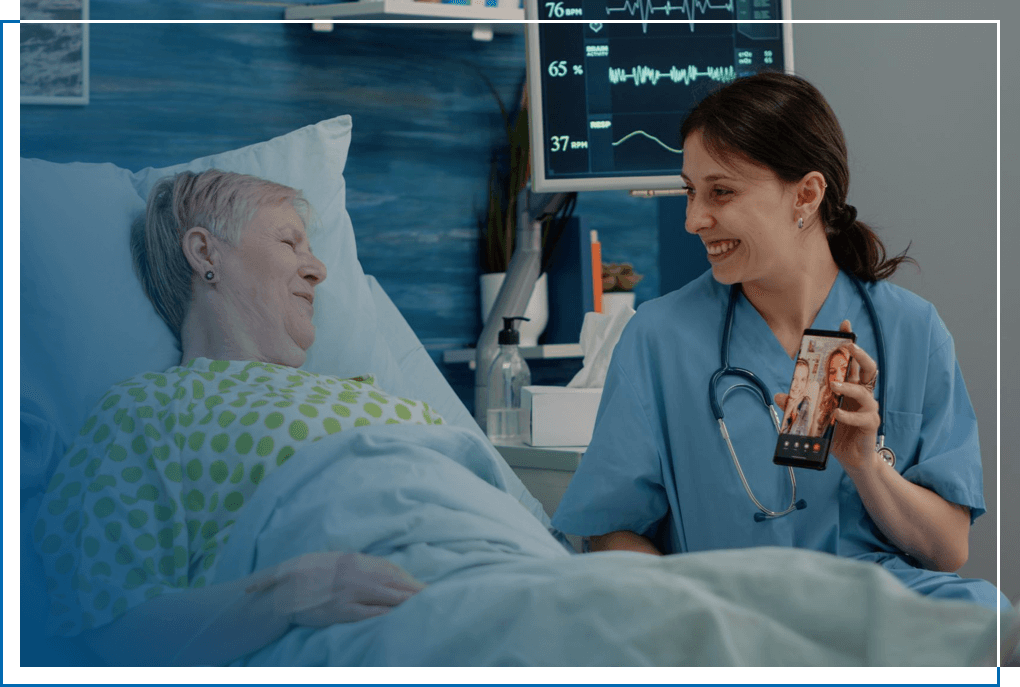 The Importance of Hospital Mobile Signal
The NHS has taken steps to ensure patients and all their staff have the ability to communicate with family and colleagues when needed. Medical facilities and hospitals are among the leaders in technology advancement for patient care. However, materials sometimes used in the construction and maintenance impacts signal strength, meaning both patients and staff can't be reached.
We are able to provide signal to all areas of the hospital buildings without interfering with the medical equipment ensuring communication and other mobile applications that are vital to the employees and the patients. Doctors on call as well as patients wanting to talk to their family are entitled to communication, giving staff and patients improved mobile coverage in place of the older style desk phone extension.
Why Hospitals Need Our Solutions
Hospitals can be dead zones for mobile signals. Many hospitals, especially the older buildings, have thick walls that can prevent mobile signal penetrating into the inner rooms of the buildings or across the large spaces that hospitals now encompass. Fortunately, we have a lot of experience in installing mobile signal boosting systems within hospital buildings and have been very successful in resolving these issues for our clients. In this day and age, it is even more important for staff to be able to communicate using their smartphones to improve efficiency in the workplace.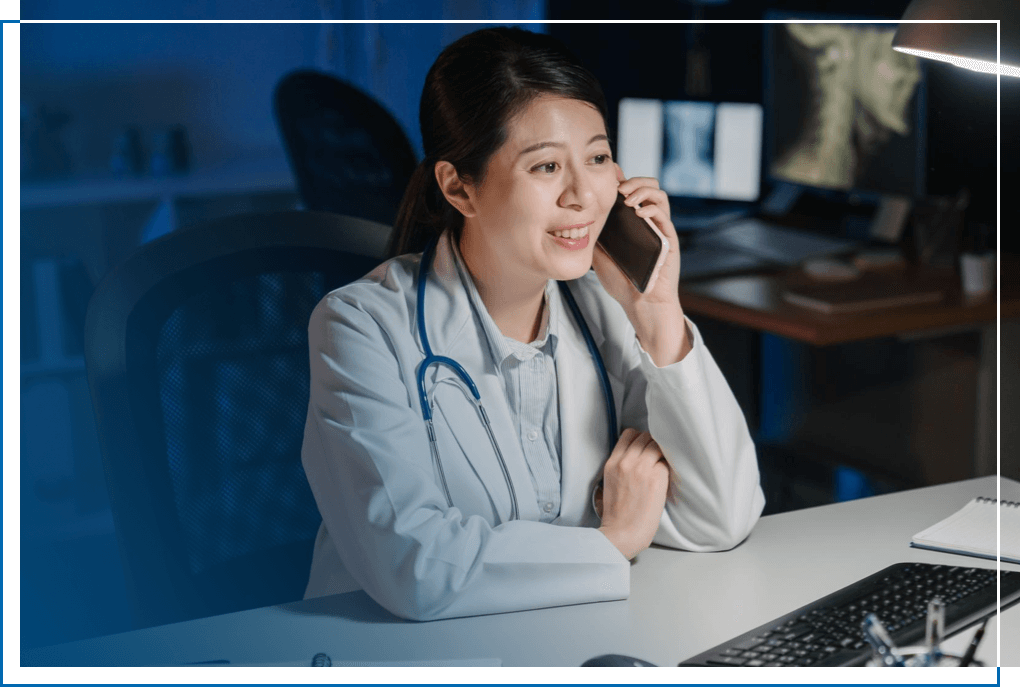 So How Can We Make This Work?
The most efficient and easiest way to solve low signal strength in a hospital is by purchasing one of our solutions. Our boosters can be placed throughout any hospital and will boost the signal of any mobile phone. This works no matter what network provider you are using. There really is no better option for increasing your mobile's signal in a hospital as there is no real downside in installing our solutions anywhere you need them. Our solutions are becoming more and more popular within the health sector, year on year and it's simple to see why. The benefits to greater communication across a hospital are obvious and our customers have testified that it leads to improved patient care.
What Our Clients Are Saying
"Very professional from survey to installation. Really good experience with this company as the job was for the NHS. From survey (Colin) to installation (David Lynam & Joe Sheppard), the team were very professional. Would consider the company again for future works around the trust." Get in touch with our advisors today to receive a free estimate for your project
Explore Other Client Types