Boost Mobile Signal in Shopping Centers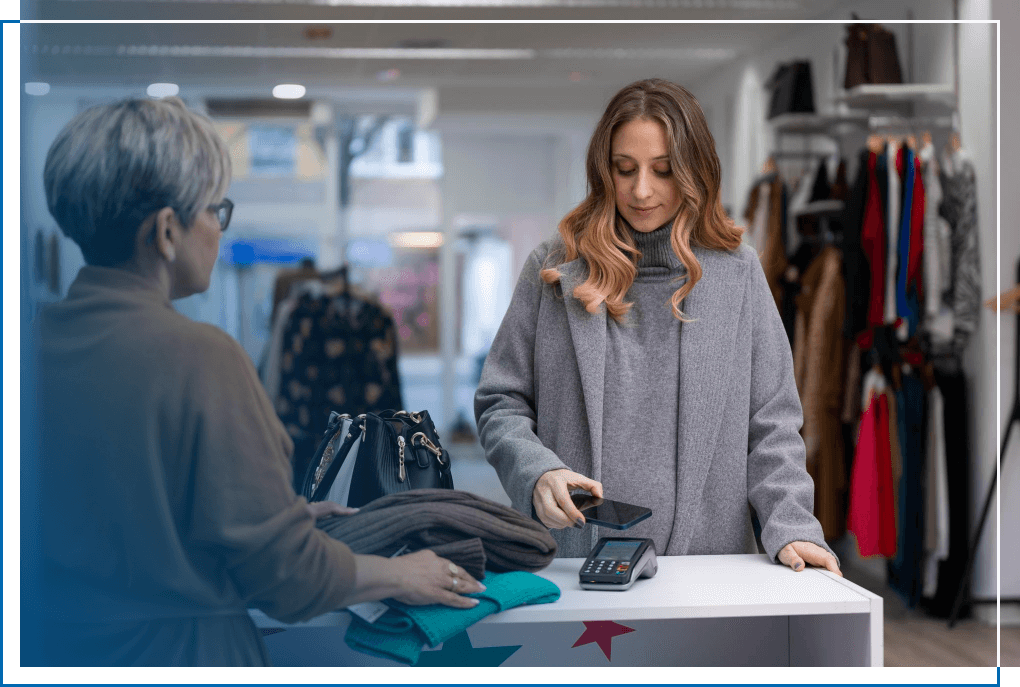 The Importance of Mobile Signal for Shopping Centres and Big Malls
MSS Mobile signal solutions have been working with large retail chains to give mobile coverage to their customers indoors, the layout of the many modern stores tends to be excellent for insulation but the materials block mobile signals.
Reasons our retail customers need mobile signal :
Retailer app e.g. Tesco clubcard, Lidl app, needs signal to work for special offers to be applied at checkout
The app is needed for offers and new customers need to be able to download in store using their mobile network cover.
More people are paying with their phone not a card and need coverage for that to work
Signal Boosters for Shopping Centers in UK
Our engineers' experience with retail customers like Lidl, Supervalu, Gala and Iceland means they have been installing extensive mobile signal boosters in commercial properties, shopping centres, retail stores and large distribution warehouses and can help ensure you have full coverage where you need it most.
Our previous retail chains completed a process where we followed a few simple steps to ensure a smooth installation of a mobile signal booster to cover all the networks they need in the store of the entire centre.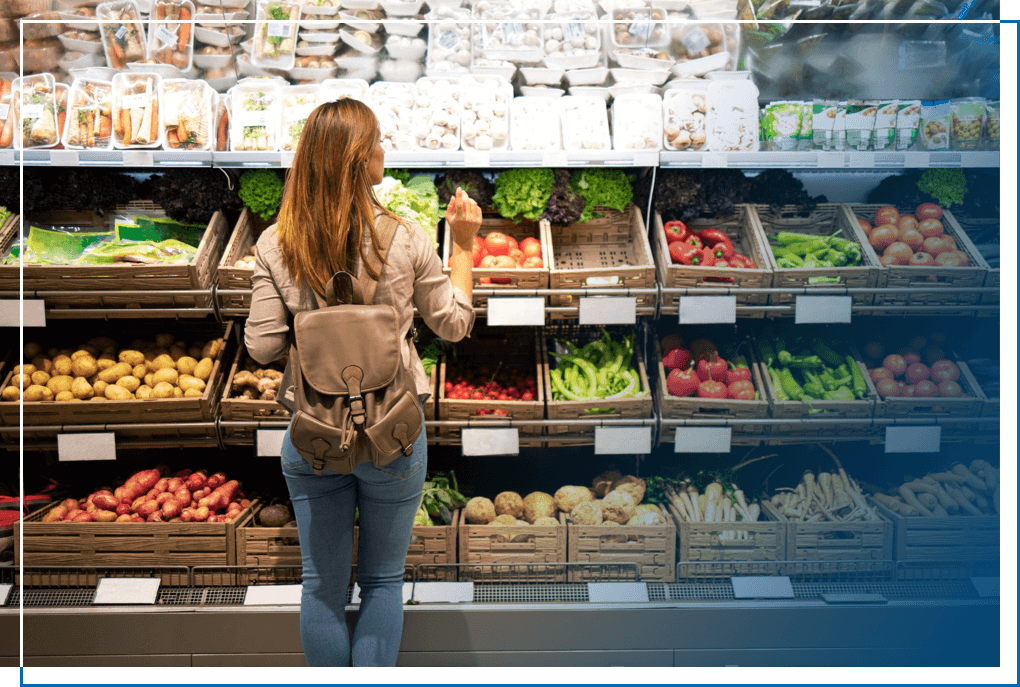 Why Does Your Store Need a MSS Signal Booster Solution?
We offer a highly robust system that is easily installed without disruption to the customers, our engineers will work out of hours when needed and have the experience to ensure we can fit the most cost effective system.
One of the reasons more retail units and shopping centres are installing MSS mobile signal booster systems is because year after year shoppers become reliant on a mobile signal for store promotion apps but more and more design materials block mobile signals. Retail Stores modular build means that signal no longer penetrates the building, wifi brings its own challenges and with the responsibility falling on the wifi provider to protect the customer data many shopping centres are avoiding using this as a communication option for apps and the internet surfing and instead are turning to MSS signal boosters which we install throughout the UK.

Get in touch with our advisors today to receive a free estimate for your project
Explore Other Client Types