Signal Booster For Leisure Facilities and Gyms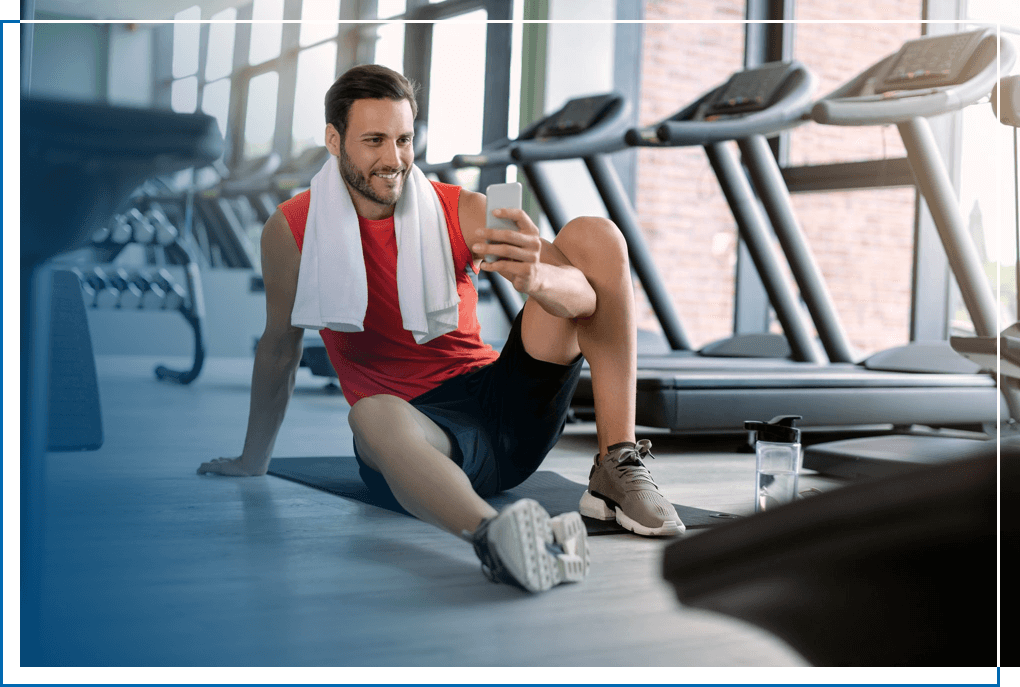 How To Boost A Leisure Centres Mobile Phone Signal?
Do your leisure facilities have problems with your mobile phone signal when inside the building? Are you constantly getting complaints from members about not being able to stream their music while training? Poor mobile coverage affects all types of large buildings. Modern leisure centres and swimming pools contain a lot of glass and are designed with insulated cladding which stops any external signal penetrating through.
Improving signal in Leisure Facilities is dependent on a few small items
You must have coverage outdoors for 3G and 4G.
Have the ability to fit a discreet donor antenna below the 5th floor.
Access to cable routes via containment trays and risers.
Landlord permission to place a discreet aerial outdoors and cable throughout the building.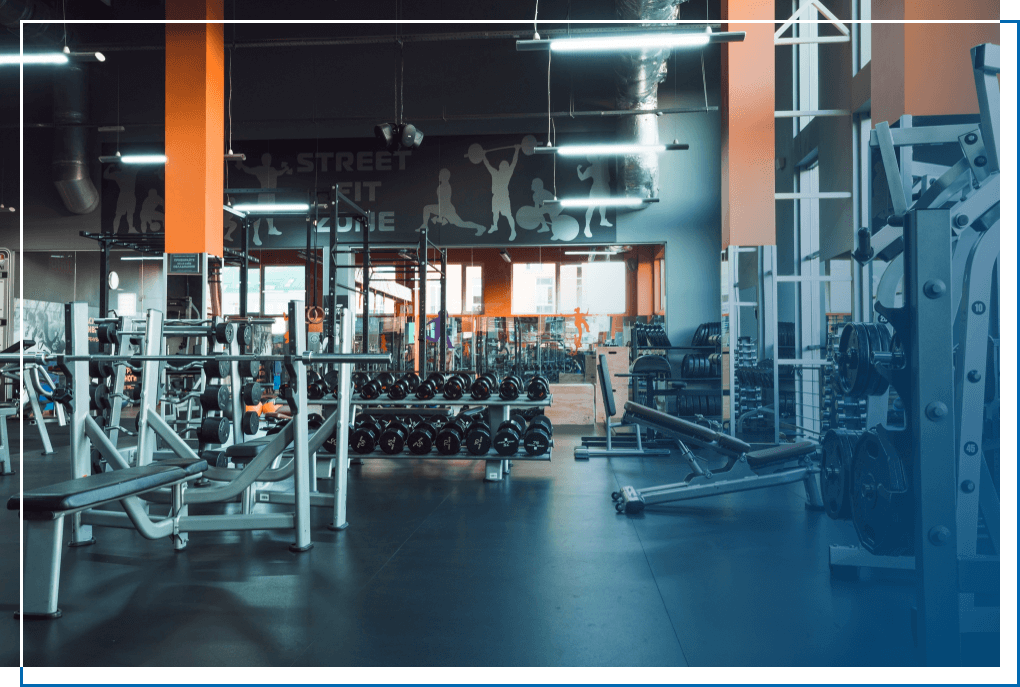 The benefits of a professionally installed booster for you leisure centre
Once installed the system can reduce the number of dropped calls in your leisure centre or Gym while also lowering the number of complaints from members unhappy that they can't check their messages while between sessions. Or simply unable to stream music while exercising. This is just one of the great reasons you need one of our solutions which will help you be more productive.
What Our Clients Are Saying
"From the survey through to the installation MSS were thoroughly professional – from a building with no mobile coverage we are now covered and customers and staff are now happy! – Thank you MSS!"
Martin Anderson
Business Support & Projects Director, Places Leisure

Get in touch with our advisors today to receive a free estimate for your project
Explore Other Client Types