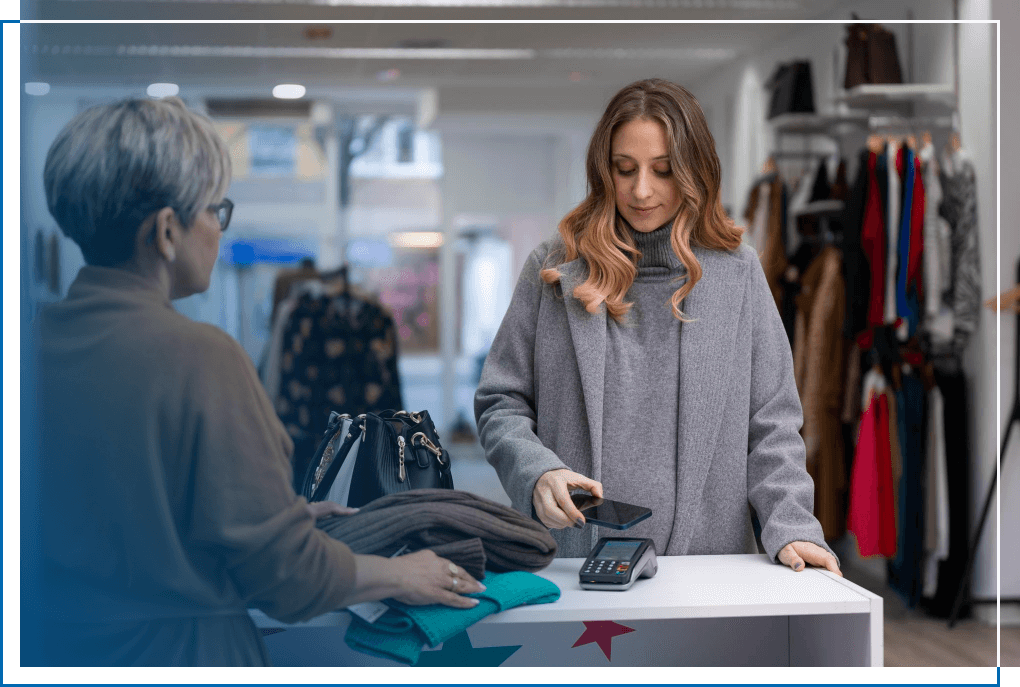 O2 Signal Boosters
Do you find that your phone signal is just not good enough around your home or office? Do you have dark zones, places with poor or no signal somewhere in your home? Well, you have come to the right place. Mobile Signal Solutions provides and instals O2 signal booster for all cases so that you do not need to worry about weak signals any longer. There is no issue too big or too small. We can provide boosters to your cosy apartment or large commercial buildings.
We also provide signal boosters specifically for different network providers, including O2. As a network provider, we know 02 is one of the best mobile services in the UK. They provide a high-quality network with complete but competitive packages. Nonetheless, some O2 customers, maybe like yourself, are struggling to make the most of the benefits of the great network O2 provides. If so, you should think about purchasing an O2 signal booster so that you can amplify your phone connection.
O2 Network Issues
As a UK resident and an O2 customer, you should receive a reliable connection. Interestingly, over 150 cities and towns in the UK have a live 5G network.
Unfortunately, not everyone receives a strong O2 phone signal. Perhaps you are one of these people who struggle to find a good connection in parts of your home. If so, your network coverage issues could be caused by a number of factors:
Buildings and building material – If you live in a city or a big town, the network coverage should be strong. However, buildings and building material may disrupt your O2 signal. Thick walls and ceilings made of steel, concrete or insulation can interrupt your signal.
Nature and the landscape – Mountains, hills and forests provide us with a place to escape and beautiful scenery. However, they can block the phone signal coming and going to and from the base towers.
Car materials – Cars usually do not receive great phone signals. This is because cars are made of metal and safety glass. Phone signals can struggle to pierce through these materials.
The base tower is too far away – This is particularly a problem in the countryside. O2 customers in rural areas may struggle to receive an adequate signal due to the base tower being too far away.
O2 Signal Booster for Commercial Spaces
If you are interested in installing O2 signal boosters in a larger or commercial space. It might be worth enquiring further with one of our experts. We can help you install boosters across your commercial space to ensure that you have a place with a reliable signal throughout. In the commercial setting, a strong signal is needed. It brings a happier and more productive workforce. Also, it adds to your professionalism and enhances your reputation.

Get in touch with our advisors today to receive a free estimate for your project
Frequently Asked Questions

There are three main parts to an O2 signal booster. These are the outside antenna, the booster and the indoor antenna. All three components are essential to having a functioning booster.
Outside antenna – The outside antenna is installed and positioned on your roof. Its functions are to receive and send signals. It picks up the weak signal from the base station antenna and sends it to the booster.
The booster – The signal caught by the outdoor antenna is passed to the booster through a cable. The booster then amplifies the strength of the signal. It strengthens the connection bi-directionally. This means that the signal received and sent from the O2 phone is stronger.
Indoor antenna – This antenna receives the strengthened signal from the booster and transmits it across the house. It will also pick up the signal from the phone to send back to the base tower.
If you believe your home or office has for O2 poor signal. We recommend that you purchase a signal booster from Wave Boosters. Wave boosters are a UK company that provides easy-to-install boosters to UK residents.
They can help you choose the right booster for you. It is a once-of-payment and excellent solution to strengthen your phone signal in your home, store, or office. It works on all signals from 2G all the way to up to 5G.
Perhaps you wish to wait a little longer and see if the situation improves before investing in an O2 signal booster. We understand and we want to help you improve your signal in whatever way we can.
So here are some extra tips you can try to improve your phone connection:
Place your phone higher – This could reduce the number of obstacles disrupting your signal.
Open a window or work near a window – If the walls of your home are interrupting your signal, and you have the opportunity, move closer to a window. Glass does not disrupt signal like the fibre insulation within your walls.
Keep your phone charged – A low phone battery may affect the phone's ability to pick up the signal.
If all these fail, and you want to ensure that your phone connection is reliable enough, invest in an O2 signal booster.
It is important to realise that O2 is providing excellent services, and they are one of the best networks in the UK. No matter what company you are with, you may come across a bad signal.
Again this is more to do with your environment rather than your network provider. Building materials and the landscape could be the reason your mobile signal is poor.
An 02 signal booster is a solution to this problem. Remember, O2 provide a good connection; it is only a matter of finding it and amplifying it using a booster kit.
O2 can provide you with an O2 Boostbox. It is similar and works in the same way as a booster. You can request one from O2, and it can help improve your phone signal.
Nonetheless, Wave Boosters 02 signal boosters are second to none. If you are looking to optimise your connection boosters from Wave Boosters will give you better voice and data coverage.